Going to your physician for an annual checkup, and to your dentist twice a year are regular practices for many adults. Many people don't even consider getting an annual physical therapy checkup, thinking that physical therapy is only for injury recovery. But routine physical therapy appointments can be beneficial for patients of many ages. In this physical therapy education article, we are going to explain why an annual physical therapy checkup is essential for active adults.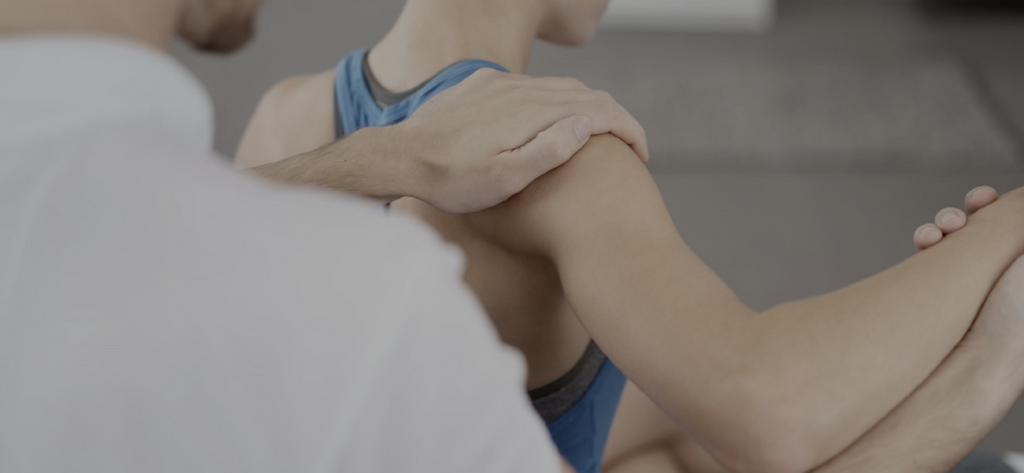 Optimal Quality of Life
Annual physical therapy checkups are crucial to an effective long-term wellness and preventative care strategy. A physical therapist deals with conditions of and injuries to the musculoskeletal system – the collection of bones, muscles, joints, and tissues that facilitate movement. When musculoskeletal issues or injuries arise, it can cause pain and decrease your overall quality of life.
A physical therapist can identify weaknesses that can make you susceptible injury, and work with you to resolve these weaknesses. Based on an annual physical therapy exam, your PT can identify any present weaknesses or limitations in your musculoskeletal system and offer you strategic exercises to address these issues. Ultimately, this will help you reduce pain, avoid potential injuries, and do the things you love to do without issue.
Physical Rehabilitation in Edina, MN
The physical therapists at OrthoRehab Specialists offer direct access to physical therapy care in Minnesota. That means we offer appointments for all patients, regardless of whether or not you have a referral from another provider. We have also developed strong relationships with surgeons and physicians – over 600 of whom continue to refer their patients to our clinics for rehabilitation care. Give us a call today to set up an appointment for an annual physical therapy checkup with one of our physical rehabilitation specialists at our Edina or Minneapolis clinics.

Latest posts by Dr. Andy Masis, PT
(see all)