According to a new study published in Health Services Research found that patients with low back pain benefited from early physical therapy. In this physical therapy education article, we are going to dig a little deeper into the study and talk about the benefits of physical therapy for low back pain patients.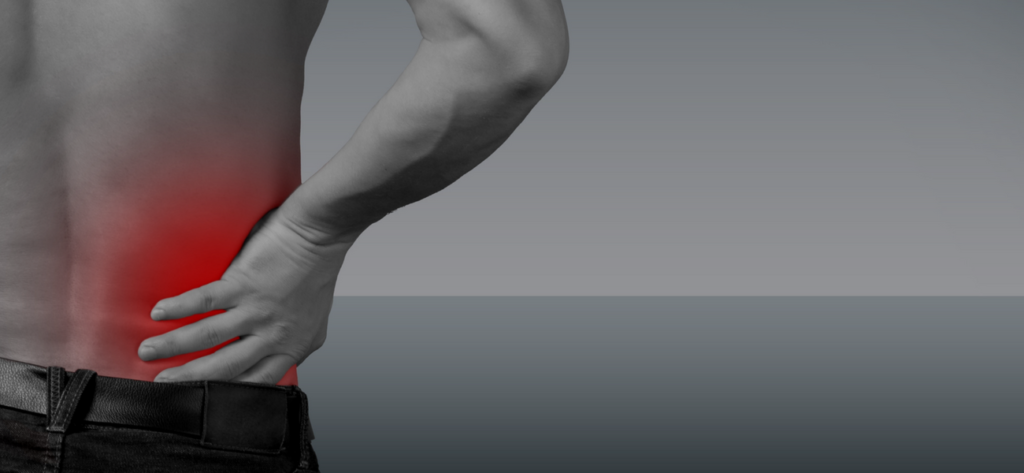 The Study
The study in question examined 150,000 insurance claims involving people with back pain. Patients who saw a physical therapist first were 89% less likely to be prescribed opioids, and 28% less likely to have advanced imaging services (MRI, CT scan, etc.). Out of pocket costs were also significantly lower for these patients.
"Given our findings in light of the national opioid crisis, state policymakers, insurers, and providers may want to review current policies and reduce barriers to early and frequent access to physical therapists as well as to educate patients about the potential benefits of seeing a physical therapist first," said lead author Dr. Bianca Frogner.
Physical Therapy First
These findings aren't all that surprising. We've talked before about the benefits of seeing a physical therapist first for your pain. Physical therapy is non-invasive and works for many patients. Even if it doesn't help some patients, there is no harm in trying (unlike surgery).
Minnesota Physical Therapy
At OrthoRehab Specialists, our team of physical therapists have nearly thirty years of experience treating patients in the Twin Cities for a wide range of conditions or injuries. Our therapists will work with you to assess your situation and develop a physical therapy plan that meets your needs. We are highly respected as the go-to physical therapy experts among the Twin Cities medical community, and we also offer direct access to physical therapy for patients lacking a referral. Give us a call today to set up your appointment at our Edina or Minneapolis clinics and see what physical therapy can do for you!

Latest posts by Dr. Andy Masis, PT
(see all)