"You're the third physical therapist I've seen and the first to look at my scar" said a patient to me 13 years ago.
Little did I realize at that time how much her statement would change my career.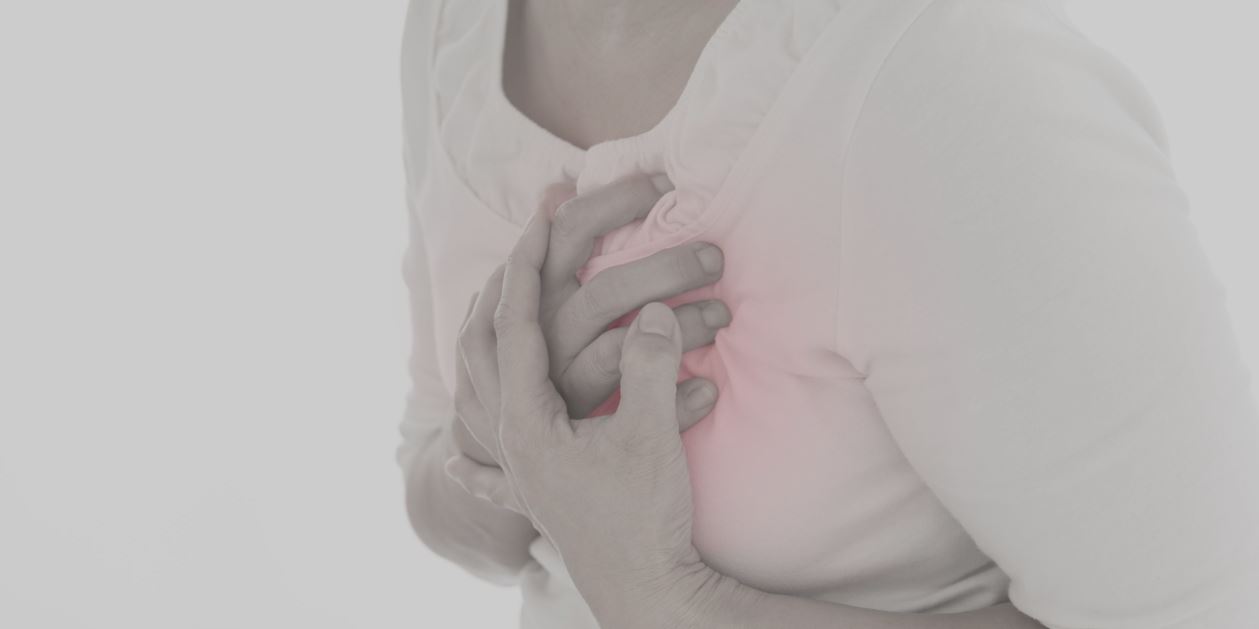 The Importance of Scar Evaluation
Why did the other therapists not look at her scar? In school we were taught to examine scars, to assess mobility and skin integrity as an integral part of every postop evaluation. After knee surgery, we examine the knee scar. After back surgery, we examine the back scar. After breast surgery…we ignore the scar?
Because it was her breast?
Newsflash to those other therapists who didn't look at her scar all those years ago. You have breasts too.
Every day I look at scars. How they feel. How they move. Where they don't move. How that affects the joints, skin, and other structures surrounding them. If a scar is adhered to underlying tissue, it affects skin and fascia mobility. Which can affect joint mobility. Which affects motion. Which can affect function.
Patients Deserve a Full Examination
So…yeah it's a breast. Yes you have them too. And my coworkers said: "it's just tissue over the pec muscle anyway." The bottom line is that the patient deserves a full examination to obtain best outcome. So to those of you who work with women and men with a history of breast cancer, don't forget to examine their scars. If you don't, you may be missing a big piece of the puzzle.

Latest posts by Dr. Andy Masis, PT
(see all)