Just like any other form of exercise, running can result in a variety of different injuries. In this physical therapy education article, we are going to talk about a few of the most common running injuries and how to treat each.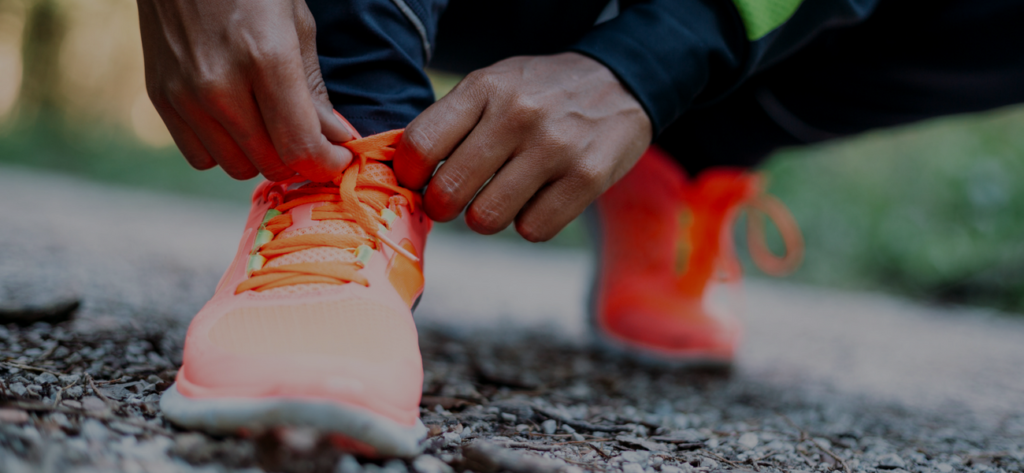 Knee Injuries
Knee pain is one of the most common symptoms that runners encounter and it can be caused by a wide range of potential factors, including:
Poor running technique
Hip weakness
Tight muscles
Sometimes fixing knee pain can be as simple as changing your shoes. Many patients unknowingly wear shoes that are too tight or that do not properly fit the shape of their foot. Your physical therapist can examine your shoes and make recommendations for new shoes, inserts, orthotics, and whatever else may be necessary.
Ankle Sprains & Injuries
Ankle injuries (such as sprains, strains, fractures, etc.) are also common in runners. These injuries can occur because of poor running mechanics, terrain, shoes, and other factors. Your physical therapist can examine all of these factors and make recommendations for improvement where needed.
Arthritis in the Lower Legs
Arthritis in the lower legs (including shin splints and Achilles tendonitis) is another common issue affecting many runners. This type of arthritis typically develops over time and can be exacerbated with poor running form, as well as the structure of your feet. A physical therapist can examine your running form and look for areas of improvement. If foot structure is an issue, they can also recommend orthotics that can help curb symptoms.
Physical Therapy in MN
Physical therapy is a versatile treatment method that can be used to address many debilitating conditions and injuries. At OrthoRehab Specialists, our physical therapists have almost three decades of experience treating patients throughout the Twin Cities. We have established relationships with over 600 referring providers, and also offer direct access to physical therapy for patients who do not have a referral. Contact us today to learn more about how physical therapy can help you or to set up an appointment at one of our physical therapy clinics (located in Minneapolis and Edina).

Latest posts by Dr. Andy Masis, PT
(see all)